At Miami Beach Cosmetic we are committed to providing caring and honest service. Our skilled staff enjoys making your dental experience as comfortable and helpful as possible. Your well-being is very important to us! We offer a welcoming and professional environment in hopes of creating long-lasting relationships with you and your family. 
We provide services for general and cosmetic dentistry and we take pride in our top quality dental care. We recommend treatment options and financing plans that uniquely address all your concerns. We look forward to assisting you in your pursuit to maintain a healthy and beautiful smile!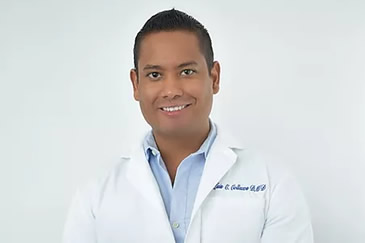 Hi, I  am Dr. Luis Collazos  DMD.    I was born in Colombia , but I have been living in United States for over 20 years . Since I was a kid, I have had an attraction for dentistry, based on the perfect balance between science and art, which can be applied to people's lives  on improving  their appearance and health.
 I  attended Florida State University, and University of Pittsburgh  College of Dental Medicine. During dental school, I  had the honor of working  side by  side with one of the best professors in the field, who was very  expressive in showing  me how to relate to patients with empathy, care, and concern.  Since graduating  dental school I have dedicated myself to learn the most up to date methods in the diagnosis and treatment of dental disorders.
During my career, I have trained along leading  experts in Implant, Cosmetic, and  General Dentistry.  I  have also completed training  on Invisaline therapy procedures.
After 5 years of experience I have recently relocated back to the greater Miami Beach, where I am able to work and be part of a great multicultural community.  
I want to continue working on helping my patients, through science and art, to obtain a beautiful smile with optimal oral health.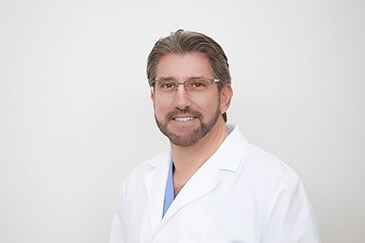 Kaufman grew up in the South Florida area where he began his educational journey to pioneer his family's first entry into the dental profession. He attended Emory University for his undergraduate studies where he received an academic scholarship and was invited to join the prestigious honor society, Phi Beta Kappa.